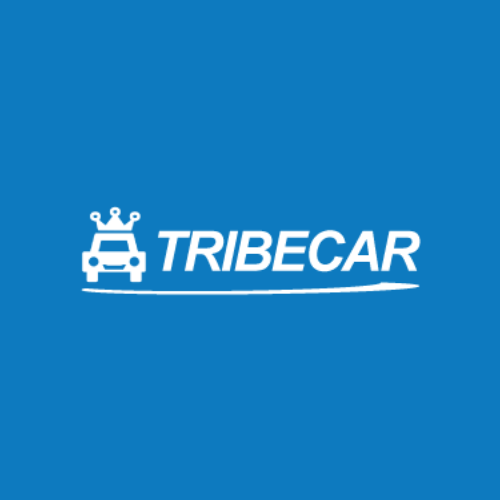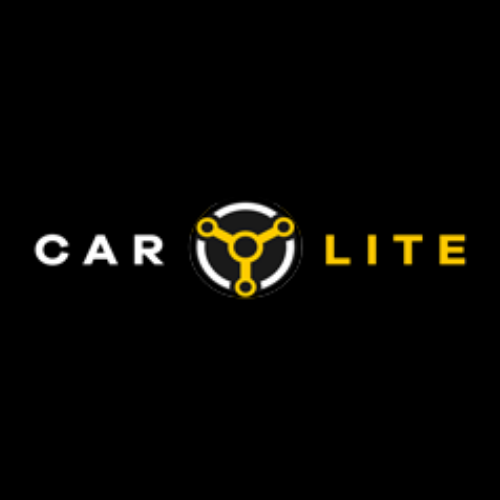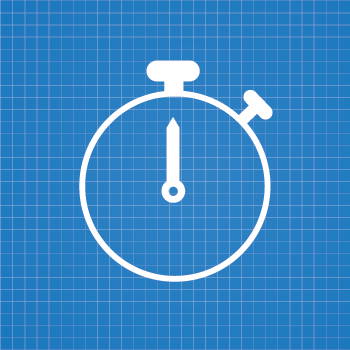 Save man-hours by leaving your vehicle cleaning needs to us.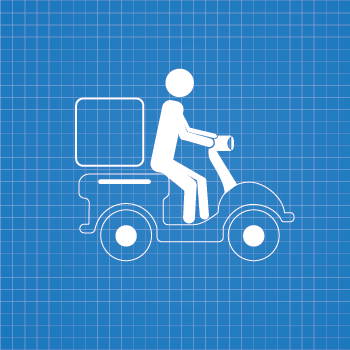 We arrive on-site with
the right tools and skills
for the job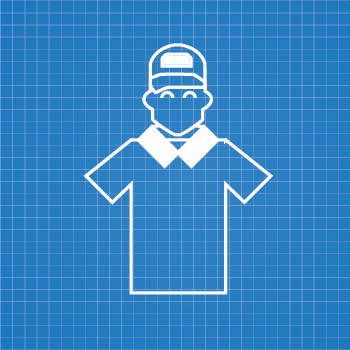 Each vehicle is serviced
by fully trained professionals.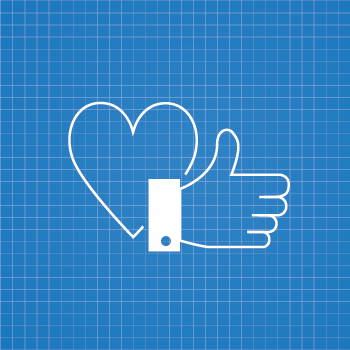 We will create a customised solution to suit your business needs.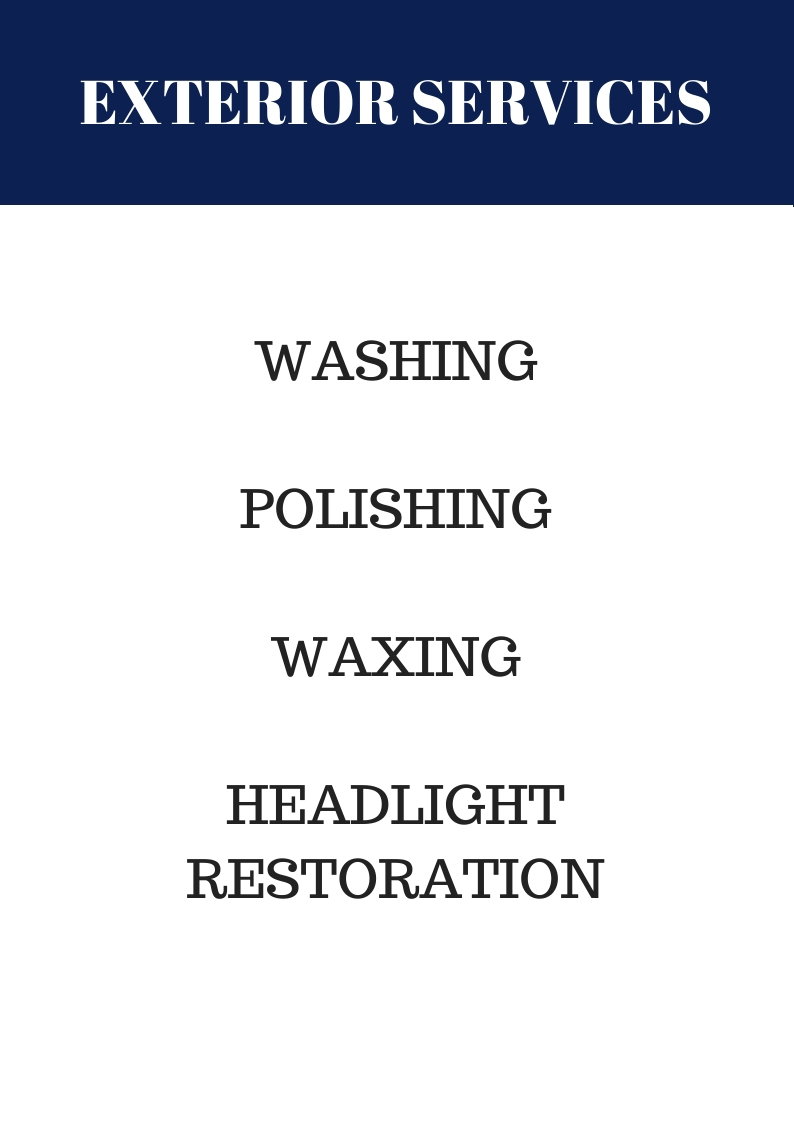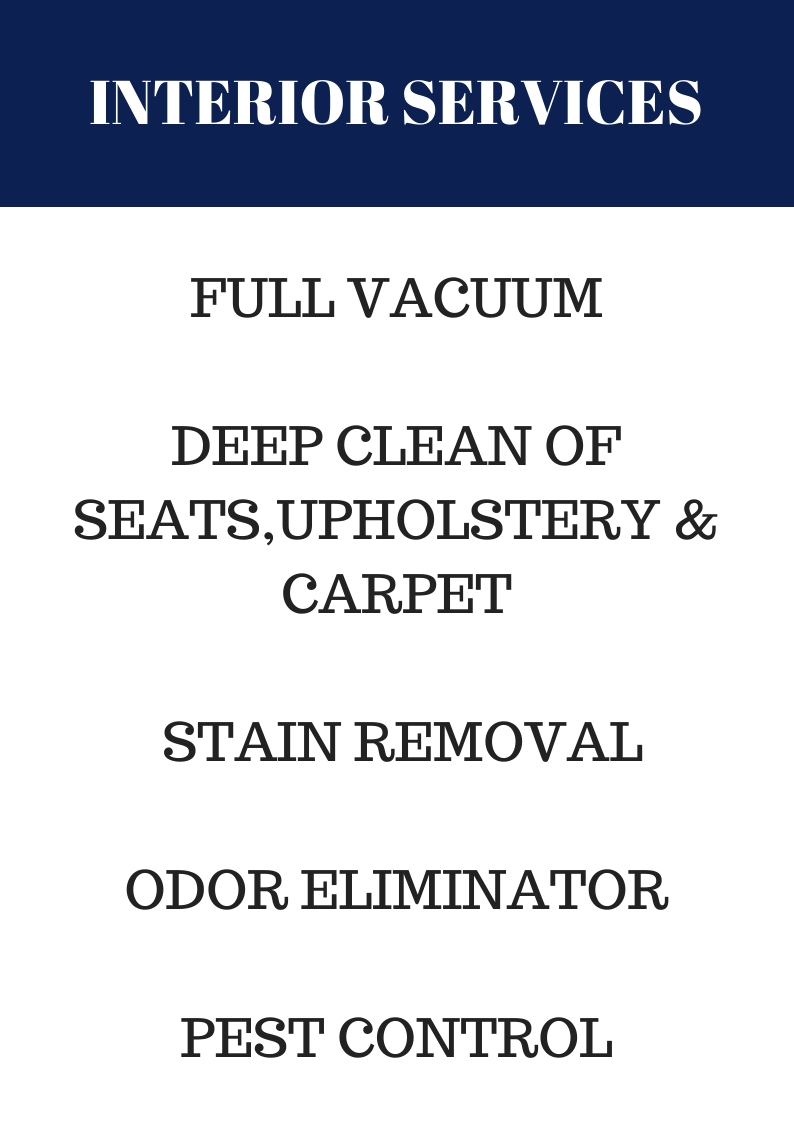 Ready to see how Washlab can help your fleet?
Complete this form and we will get in contact with you straight away.

You can also get in touch with the details listed below
Phone: +65 90220786
Email: info@washlab.org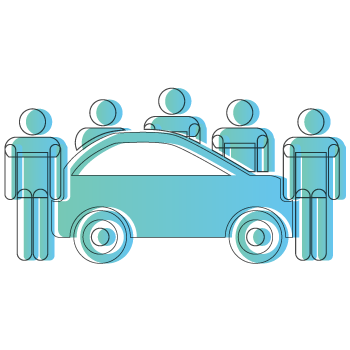 We schedule and deliver our services island-wide during periods of lower demand,minimising disruption to your fleet.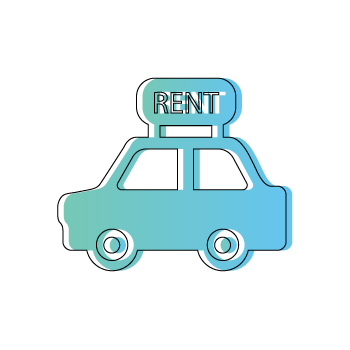 We come on-site. So less down time and man-hours spent on getting your cars cleaned..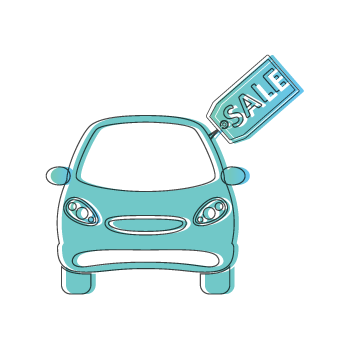 We can provide a full detail to restore the looks of used cars, as well as getting brand new cars ready on collection day itself.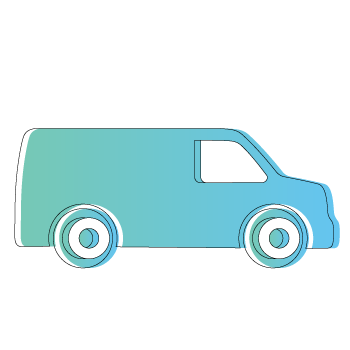 Whether you have 10 or 100 vehicles in your fleet, we come to you, keeping them on the road and operational.