Full vacuuming of the vehicle including the trunk, seats, under the seats, carpets and mats.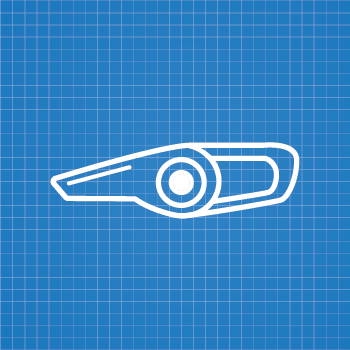 DEEP CLEAN OF SEATS, CARPETS AND UPHOLSTERY
We utilize carpets extraction machines and steam cleaners to remove most stains and deep clean any leather and fabric surfaces. Restores the look of an aged interior.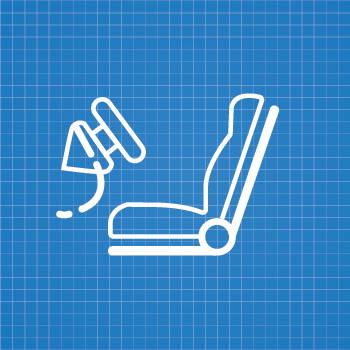 With our ozone generator, the air inside the vehicle is cleaned and any ordors from pets, mold and smoke is removed.
The vehicle is left with clean air.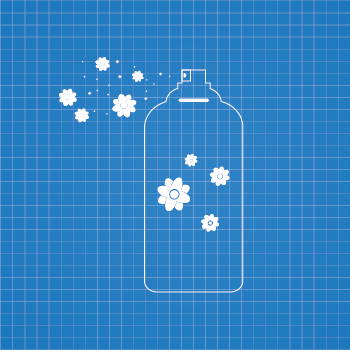 Using safe fumigation methods, we are able to kill cockroaches hidden deep inside the vehicle.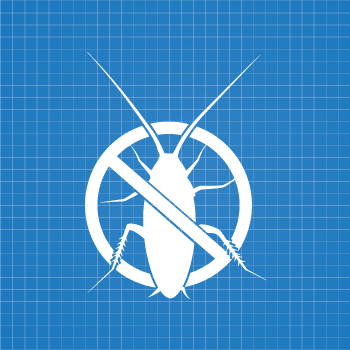 With a washbay or without a washbay, we can provide high quality waterless and water wash services for your fleet.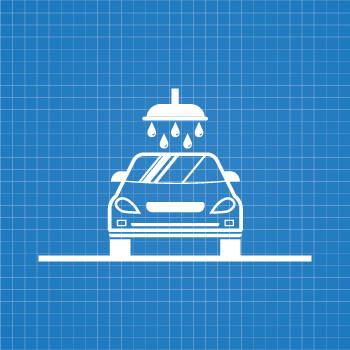 Waxing will give the car an extra pop in its look to impress clients and potential customers.
Polishing will help remove minor paint defects on the car such as slight scratches and swirls, making a used car look younger.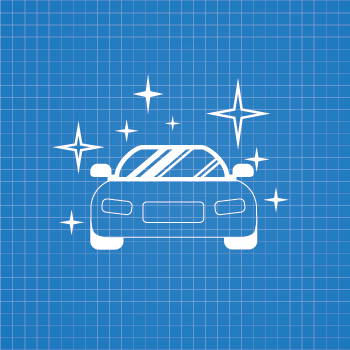 We restore your cloudy and yellowing headlights, improving visibility and making your headlights sparkle.